We have revised our website. From now on our website is available in two languages. We want to make our content, especially the mantras and chants, internationally accessible. Through mantras, we finally found each other in the first place. When I bravely asked Janin...
Just in time for the upcoming magical autumn, we have something very special for you: our own little fashion shop!! Enjoy...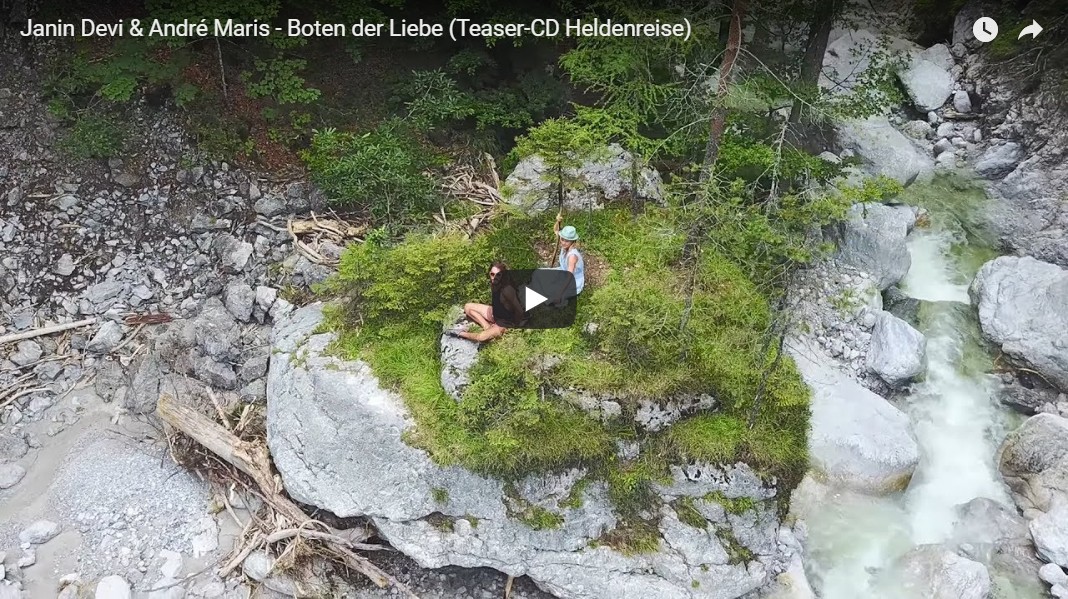 To all messengers of love – this is "Heldenreise" Teaser Number 5 for you – a peace song.